There is just something about classic novels that demand a slower read.
Or maybe that's just me.
I started this book (Dracula) five days ago and I'm only 10% done with it.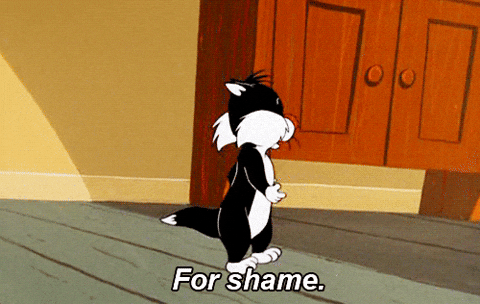 To be fair, though, I have been completely and utterly distracted with my library books. In particular, this one:
This wonderful book kept me completely occupied (with the exception of Doctor Who) for the past few days. I've read the author's previous trilogy: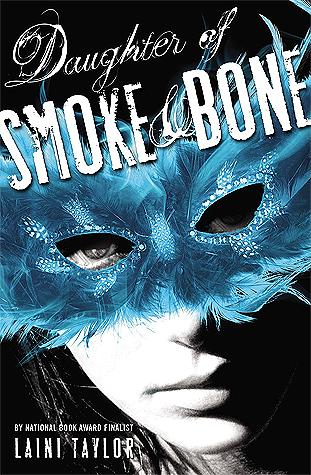 and they were wonderful. Strange the Dreamer is no exception. The author's writing style is engaging and she pulled me right into her new fantasy world. It's a world full of beauty and wonder and tragedy and pain. She mixes all of it in a way that made me really feel for all the characters – even the ones that were "bad".
It's young adult, so it's a pretty easy read. There's also a romance plot in there somewhere, but, by the time she gets to it, I was already pretty invested in the characters.
This book probably won't be everyone's cup of tea (which book really is?) but if you ever get a chance to pick this up, I would highly recommend it!