Shayne Leighton's stunning New Adult debut is a fiercely imaginative, multilayered dark fantasy where Alice In Wonderland meets Anne Rice's Interview With The Vampire in a story about a girl caught between two societies . . . two magic sides . . . and two loves.

Charlotte is the only mortal in a society of beasts and nightmarish things. By night, she hunts other humans to satiate her Vampire guardian. By day, she struggles to find her place of belonging among the magic and monsters.
But when war conflicts her peaceful, however odd little life, she must fight for love and survival the only way she knows how…
…with her blood.
I'm not too sure about that whole "Alice in Wonderland meets Interview With the Vampire" description.  Both of those stories seem a lot more interesting than this one.
I couldn't finish this book. I just couldn't.
The world the author created was interesting enough: the secret world of magical creatures are being oppressed by their government.  Their government also seems to have it out for the vampires in particular, printing out news articles and sensational (and untrue) tabloid pieces about vampires killing and draining entire cities.
Sadly, for the first 17% of this novel, this is only a backdrop for the main character Charlotte, and her wildly inappropriate crush on her vampire guardian.  It is filled with all the usual cliches: innocent girl in love with an ageless vampire, vampire tries so hard to suppress his feelings for her to protect her, she gets hurt anyway… etc. etc.
Basically….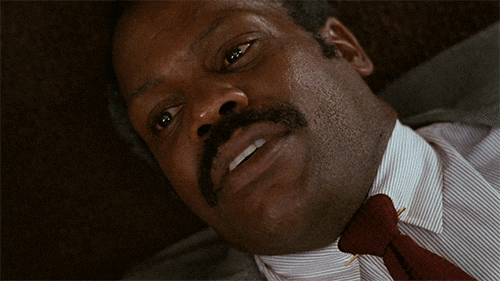 If I had been 12 or 13 this would have probably been gold.  I thought I could hang on for whatever plot was eventually (hopefully) going to happen, but then Charlotte walks in on her vamp guardian having sex with a local witch and:
The loud shatter made both Evangeline and Valek jump.  They turned to find Charlotte there, shivering with fury and despair.  […]  (Charlotte) saw herself out of body staring back at the two of them.  "You make a beautiful couple," she whispered. More tears rolled.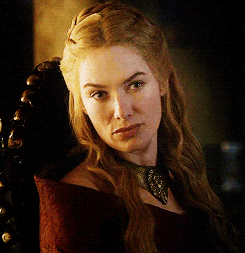 Yeah. All done.
But, if you have any pre-teens/teenagers that you wouldn't mind reading slightly racy literature, this would be great for them!